As the title says, post your favorite ships of Sci Fi! I may know a lot of them by name, but with a picture would also be appreciated. As well as being curious, I'll probably also be using several of them as reference material to build some new ships for EM. I've already got a replacement model of the Talon in the works, but for the other ships I'd like to develop a system taking strong traits from popular ships and combining them into different configurations.
Think white star meets defiant, attempting to evoke the feeling you had the first time you saw those ships. That nettling sense of wonder and slow burning excitement that makes you want to catapult into the black.
Personal Favorite include the Defiant, Prometheus (Star Trek: Voyager), White Star (Babylon 5), Hammerhead Fighter (No idea where this one is from anymore.) I'm loving the Freelancer and the Constellation from Star Citizen, over on the Roberts Space Industries website. As well as Talyn, the Leviathan/Peacekeeper Gunship from the Farscape series.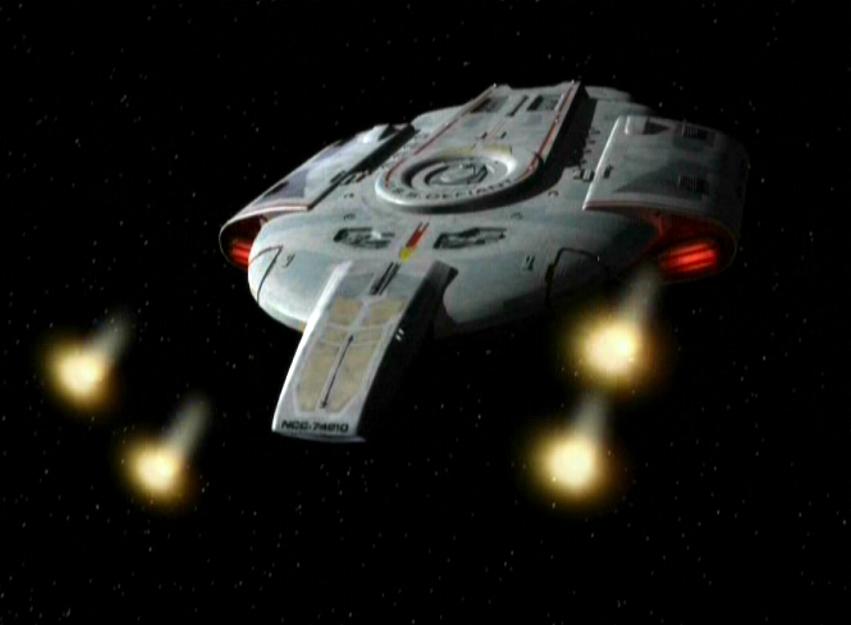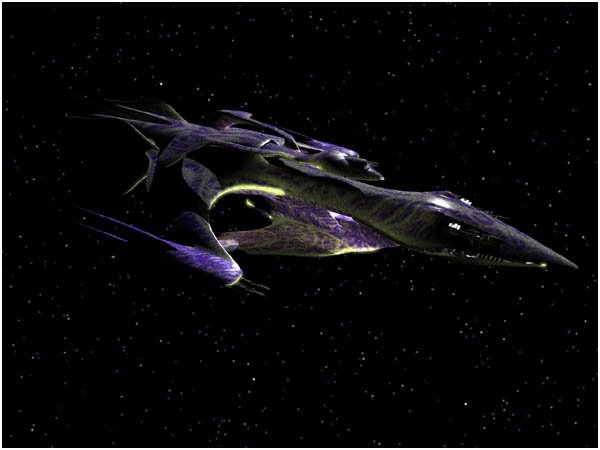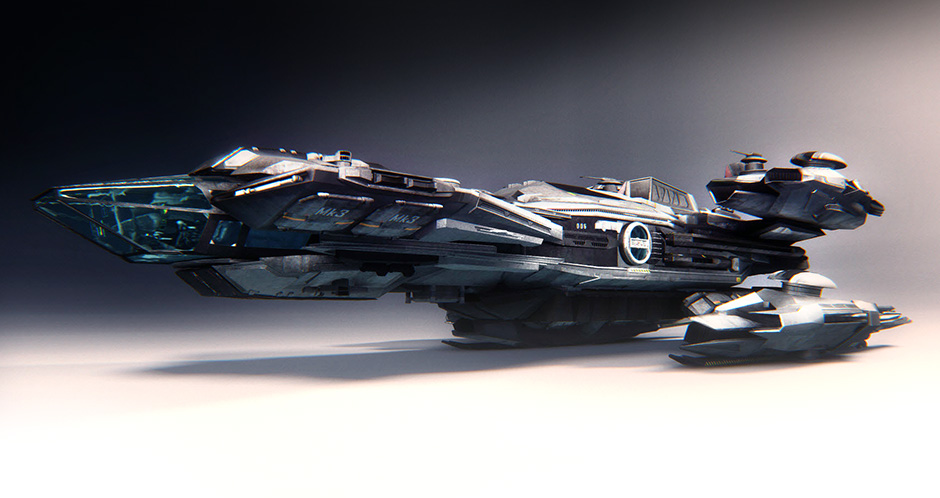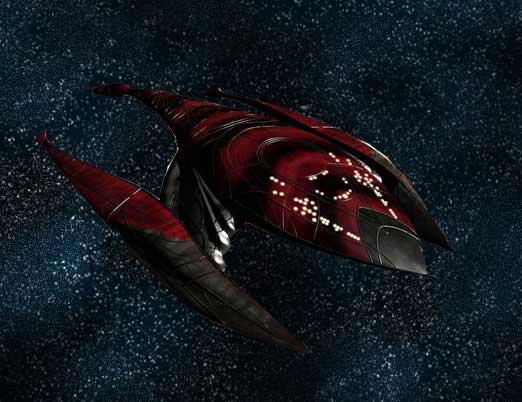 Those are all in order.
[Edited on 4-28-2015 by primedragoon]
[Edited on 4-28-2015 by primedragoon]
[Edited on 4-29-2015 by Marvin]